ALFCA is proud to partner with Eccker Sports to help coaches have a trustworthy source of information to navigate the new world that NIL presents. NIL is ever-changing and I know they will have the latest information that effects our game.
Jack Wood
Executive Director of ALFCA
NIL is here and it is brand-new for everybody. As coaches, it is imperative that we become educated on all aspects of the subject because our kids and their families are going to be relying on us for guidance. Having Eccker Sports as a comprehensive resource for all things NIL is exactly what high school athletics needs.
Drew Sanders
Head Football Coach, Vandegrift High School
Courses now available
Easy as 1-2-3. Select your State to get started with our program.
Committed to supporting you
As more high school leaders across the country consider allowing student-athletes to profit off their NIL, this ever-changing environment can be tough to navigate.  Eccker Sports provides tools high school coaches, administrators, student-athletes and their families can use to help them track the status of NIL in their state and understand the impact it will have on their students now and in the future.
You're in good company
We are helping these organizations pave the way for their student athletes.
Why Us
This is your chance to shape tomorrow
Get inspired by all our resources that will help you feel confident on your NIL journey, including our NIL Courses, an extensive reservoir of blogs and news, expert interviews and seminar opportunities.
Services
Guidance from every direction with NIL Playbook
Our six-module certification course provides industry-expert guidance on NIL legislation and legal, financial and brand considerations. Each course is customized for your role as a coach, administrator, parent/guardian or student-athlete.
Stay up to date on all latest NIL developments at the college and high school level. Sign up to receive alerts when new updates are released.
NIL is new for everyone. Connect with people like you. Share experiences and tips for navigating this journey and protecting your student-athletes.
We know that you may have questions about NIL. Our team is available every weekday to support you with the information you need.
Get the conversation started. Find all the basic tools like templates, FAQs and access to expert guidance to start communicating with student-athletes, their families and your administration.
Parents need more education about what they're signing and what makes a contract valid. High school players, unlike college athletes, don't have a university athletic department that can offer advice.
– Joe Briggs, Counsel for the NFL Players Association about high school NIL
Industry Insights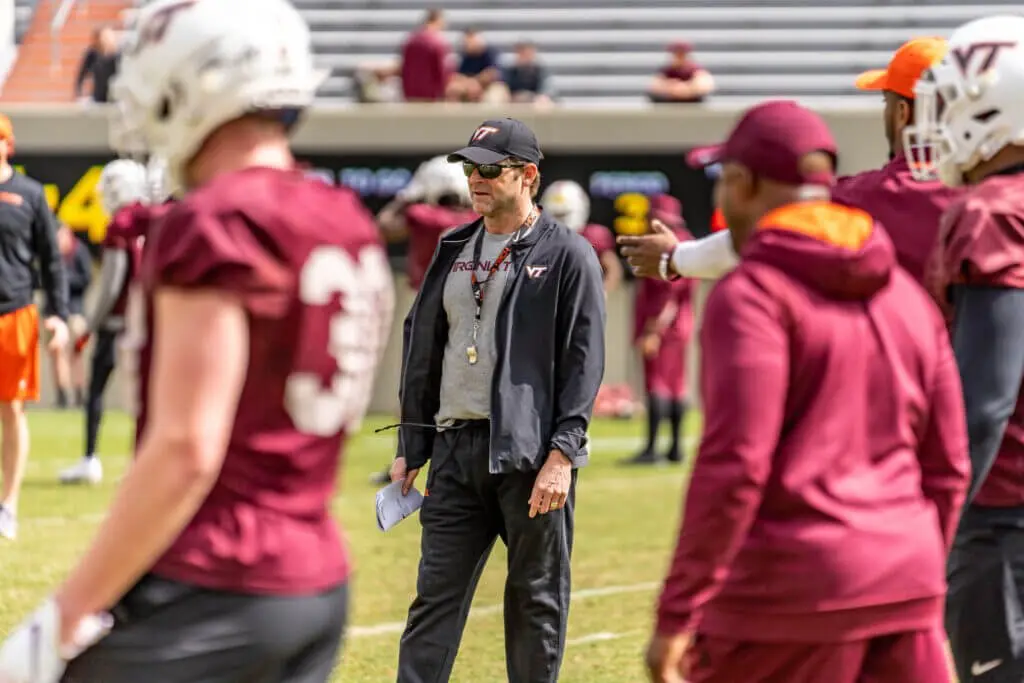 THE ATHLETIC - JUN 24, 2022
When it comes to name, image and likeness, Virginia Tech coach Brent Pry does a delicate dance when talking to recruits about what could be...
Are you ready for the journey ahead?
 Optimize your understanding of NIL with our NIL Playbook Course and educational resources.