What's the status of NIL in your state?
This interactive map features real-time NIL updates, providing the most current information on each state. To read more in-depth news and alerts, select your state below.
Permitted
The law or state athletic association bylaws ALLOW high school student athletes to profit from their NIL.
Under Consideration
Even though the bylaws in these states may permit or prohibit NIL, we have uncovered additional information that suggest their status may change in the future. This includes statements made by officials about changing the bylaws, contradictory language in the bylaws, and or litigation.
Prohibited
The law or state association bylaws DO NOT allow high school student athletes to profit from their NIL.
Understand the impact NIL will have on you. Whether you are considering a NIL offer in high school or preparing for opportunities in college, knowledge is critical to your decision-making.
Protect your child. Click here to learn more about the status of NIL in your state and its impact on your student-athlete, empowering them to make informed decisions.
Stay informed and Lead with Knowledge. Click here to find resources and information to help guide your student-athletes on their NIL journey.
Be a leader. Guide your high school community with the most up-to-date and relevant information on NIL in your state by clicking here.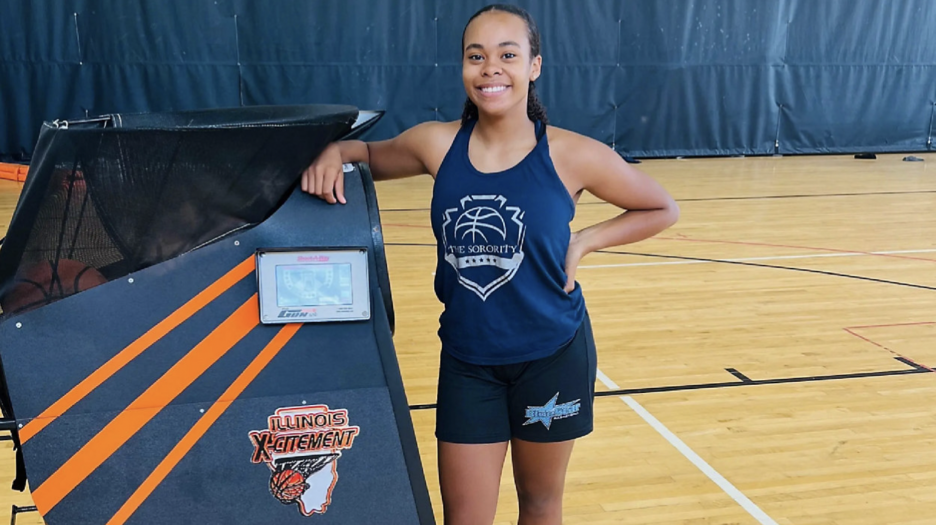 BRITTANY ZION | SEP 27, 2022
Photo credit: Shoot-A-Way As high school athletic associations across the country grapple with the decision to permit, prohibit or consider NIL, one...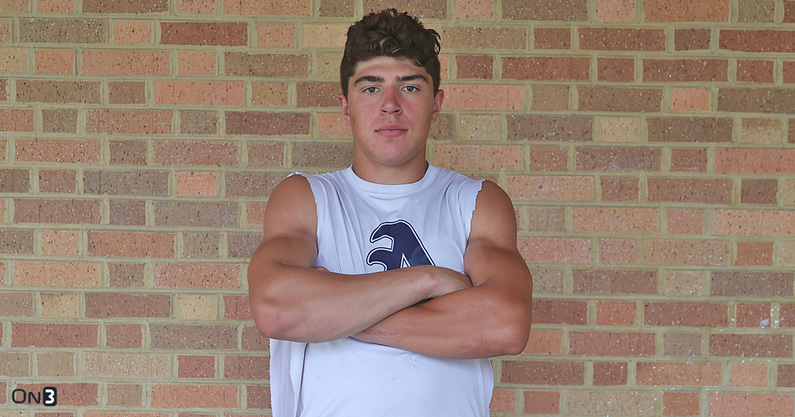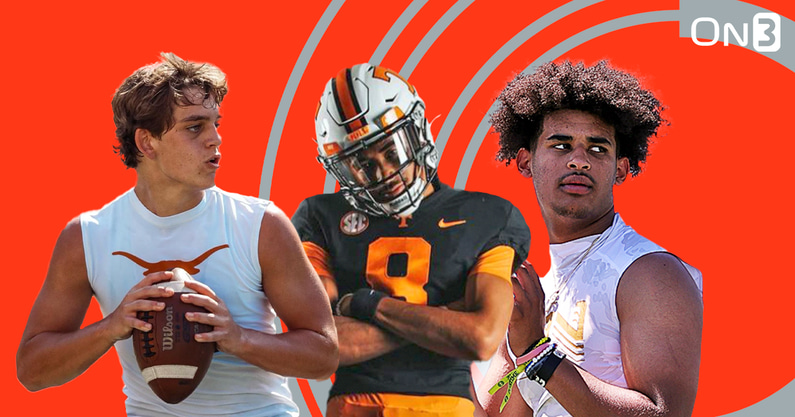 MICHELLE HOUP | SEP 22, 2022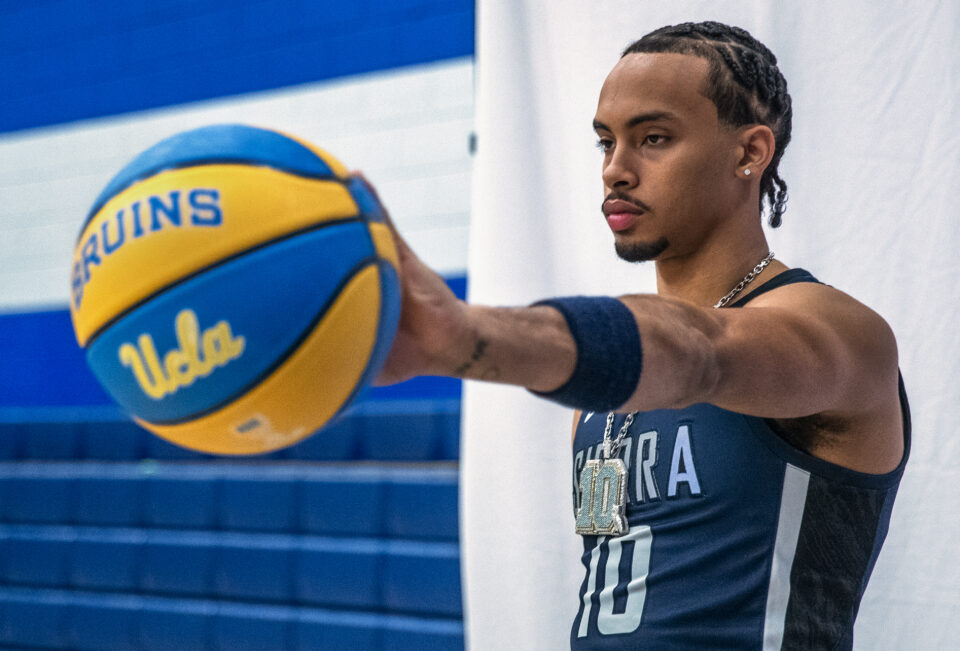 BLACK ENTERPRISE | SEP 21, 2022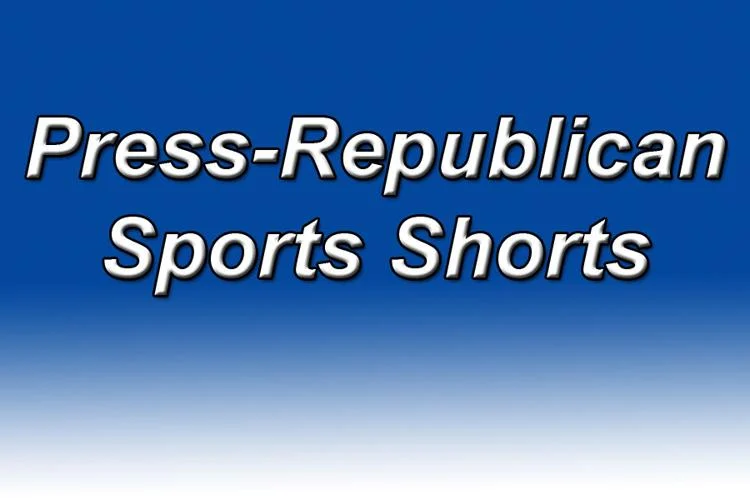 PRESS-REPUBLICAN | SEP 20, 2022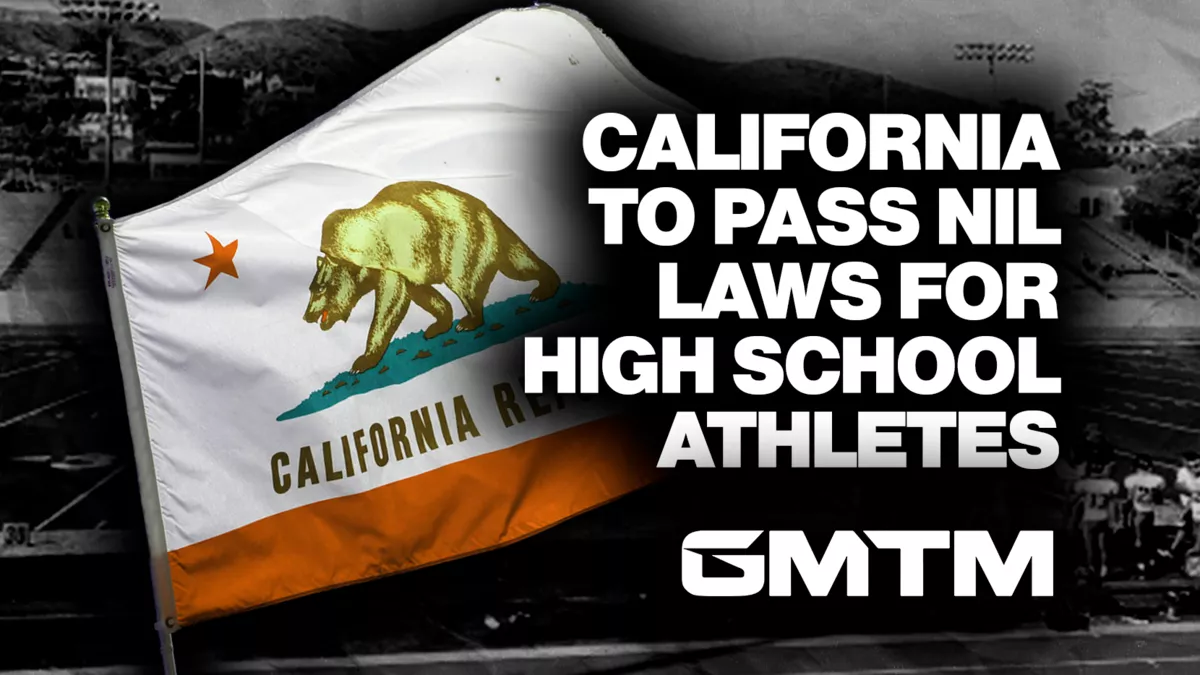 GMTM | SEP 20, 2022
Eccker Insights
Read more on what's happening in NIL across high school and collegiate athletics
Recruiting
Access articles to navigate the recruiting process
Branding
Build and protect your personal brand with expert guidance
Compliance
Permitted or prohibited? Learn the do's and don'ts of NIL
Financial
Navigate the intricacies of NIL compensation and financial impact
Legal
Understand the rules, regulations, and guidelines driving NIL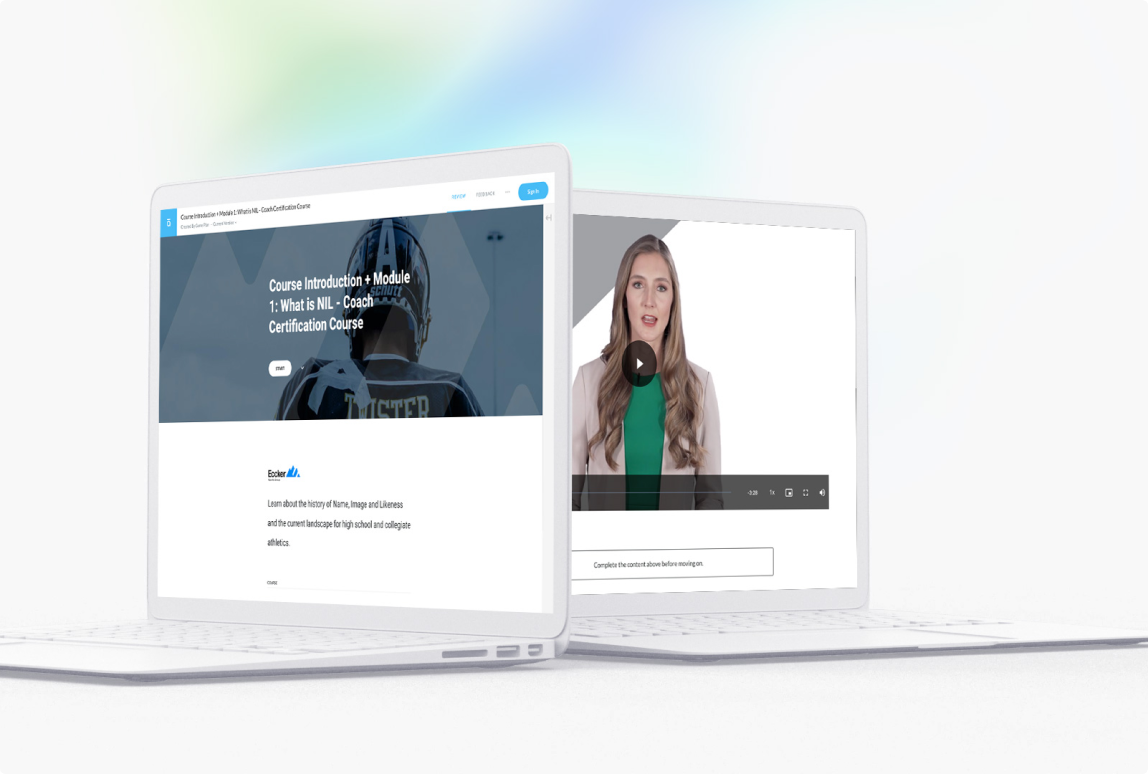 Navigating NIL is complex. Educating yourself doesn't have to be. Register to become a member of the NIL Playbook today and get year-long access to the resources and tools you need to guide, inform, and protect student-athletes on their NIL journey.