4 Ways to Get Started with NIL in High School
Brittany Zion | Dec 14, 2022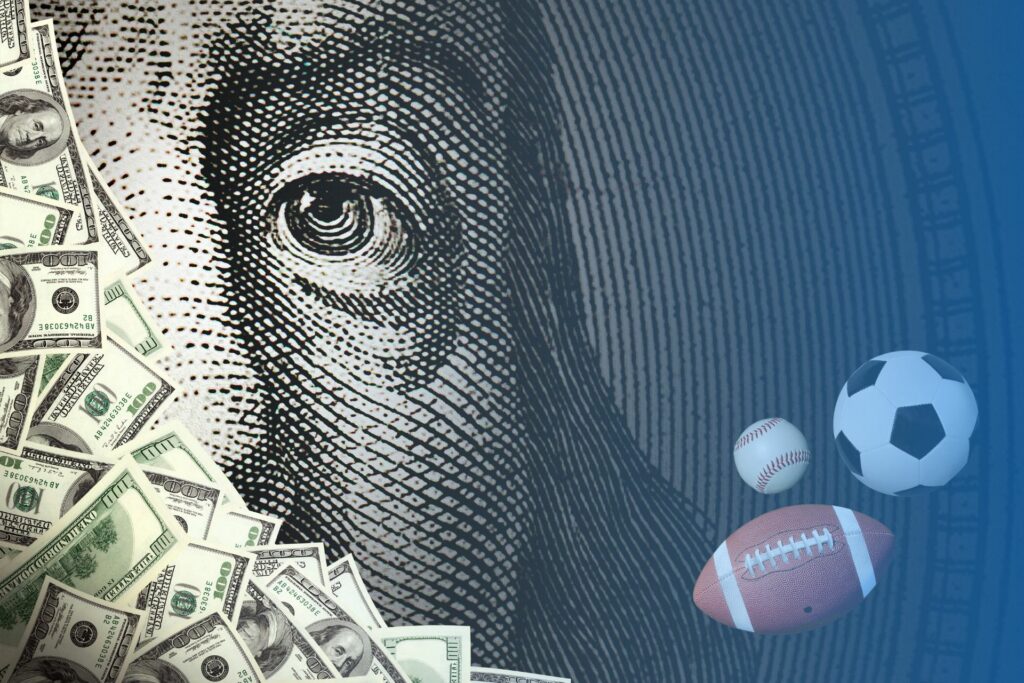 It's no secret that NIL isn't just for college athletes anymore. Many high school student-athletes are taking advantage of the opportunity to monetize their name, image, and likeness, too. For top prospects like Jada Williams, Quinn Ewers, and Alyssa and Gisele Thompson, it can seem like NIL opportunities are more readily available. But as Karissa Niehoff, CEO of the National Federation of State High School Associations commented, "(Many high schoolers are) brilliant entrepreneurs at a young age…and the NIL opportunities are good ways for them to make a business out of something they do really well."
Whether you're already a notable name or actively trying to build your personal brand, here are four ways to get started with NIL as a high school student-athlete:
1. Get serious about social media
Yes, social media is synonymous with memes, humor, and witty captions, but for those serious about building a following and creating engagement, it's time to look beyond the basics. High school student-athletes are typically nationally recognized for one-of-two reasons. They're either a nationally-ranked recruit or they've built a large social media following, and the latter is likely more feasible for those hoping to capitalize on NIL opportunities.
Think about who you are and what you stand for. Many student-athletes doubling as influencers have mastered brand identity, sharing content that looks and sounds consistent. It's especially important to give your audience a peek behind the curtain – not just sharing images from the competition field, but giving insight into individual values and interests. That helps attract brands that align with you and leads to the next point…
2. Pursue the brand
The most notable athletes in the nation are naturally going to attract larger brand interest, and it might not take as much time and effort to cultivate those initial brand relationships. As you build your own social presence, consider proactively contacting brands that you already like and support. If you use a product or brand in training or competition, share that with your audience to create compelling and authentic content.
Then, share your tagged posts directly with the brand and include a note about how you use the product and the impact it has on your performance or routine. Consider asking directly for cross-promotion opportunities or offer in-feed posts using product samples with the brand's approval. Be authentic and professional and you might be surprised by the response you receive.
3. Study the landscape
As you begin building your personal brand and considering your own NIL potential, pause to study what's happening with other high school athletes and how they're navigating the landscape. NIL is always changing and it looks different across sports, states, and even gender.
Take a look at what's happening in the world of high school sports. What athletes are signing the most NIL deals? What are some companies currently working with athletes? What do other student-athlete social media pages look like? Have any of those athletes hired an agent or marketing company?
By building awareness of what's happening in NIL for student-athletes like you, you'll have a better understanding of what's possible.
4. Know the basics
This seems obvious, but it might be one of the most important steps when considering NIL opportunities as a high school athlete: Know what's permissible and impermissible in your state. Nineteen states, including the District of Columbia, currently permit NIL at the high school level. Is yours one of them?
Currently, over 500,000 student-athletes are now able to pursue NIL opportunities. However, each player must navigate through state-specific regulations depending on where they're located and what policies the institution may have. The rules and guidelines are constantly changing and evolving, and it's critical to stay informed and up-to-date so as not to impact eligibility.
If you're unsure, visit the Eccker Sports Resource HUB to check on the status of NIL in your state and to access the latest news and updates at ecckersports.com/resource-hub. You can also source information on branding, compliance, recruiting, and more through the NIL Playbook, which provides year-long access to all things NIL for the high school community.