Kentucky Now the 31st State to allow NIL Opportunities at the High School Level
Torrey Prukop | Jul 07, 2023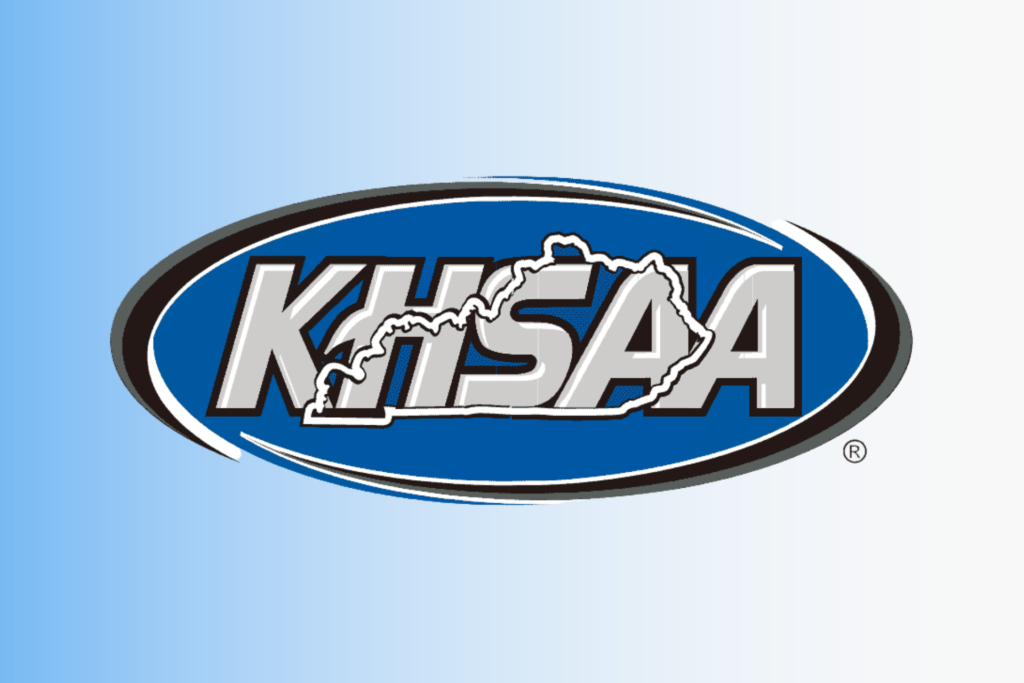 This week, the Kentucky High School Athletic Association (KHSAA) made changes in their bylaws to allow the opportunity for student-athletes to participate in Name, Image, and Likeness endorsement deals, making Kentucky the 31st state to activate NIL at the high school level.
In line with many other state associations who have updated or clarified their guidelines regarding NIL at the high school level, the KHSAA has announced that the new guidelines give student-athletes the ability to profit from "product or business endorsements," and work at camps or clinics for profit. Students, however, are not permitted to participate in activities that endorse prohibited products or services such as alcohol, tobacco, gambling, weapons and firearms, or any controlled dangerous substances. Students are also not permitted to make any reference to the KHSAA or a KHSAA member school during promotional activity, including wearing uniforms or school-identifying apparel or referencing the KHSAA or their school logo.
To learn more about the updated bylaws, please use the link below to read the full guidelines in the KHSAA handbook.
https://khsaa.org/common_documents/handbook/bylaws.pdf
Eccker Sports is here to guide, inform and protect educators, student-athletes and their families to help them thrive on their NIL journey. Visit our Resource Hub to learn more about state-by-state rules and regulations. Get started on your NIL journey today at www.ecckersports.com.