NCAA Releases Update on Standard of Review for NIL Violations
Brittany Zion | Feb 15, 2023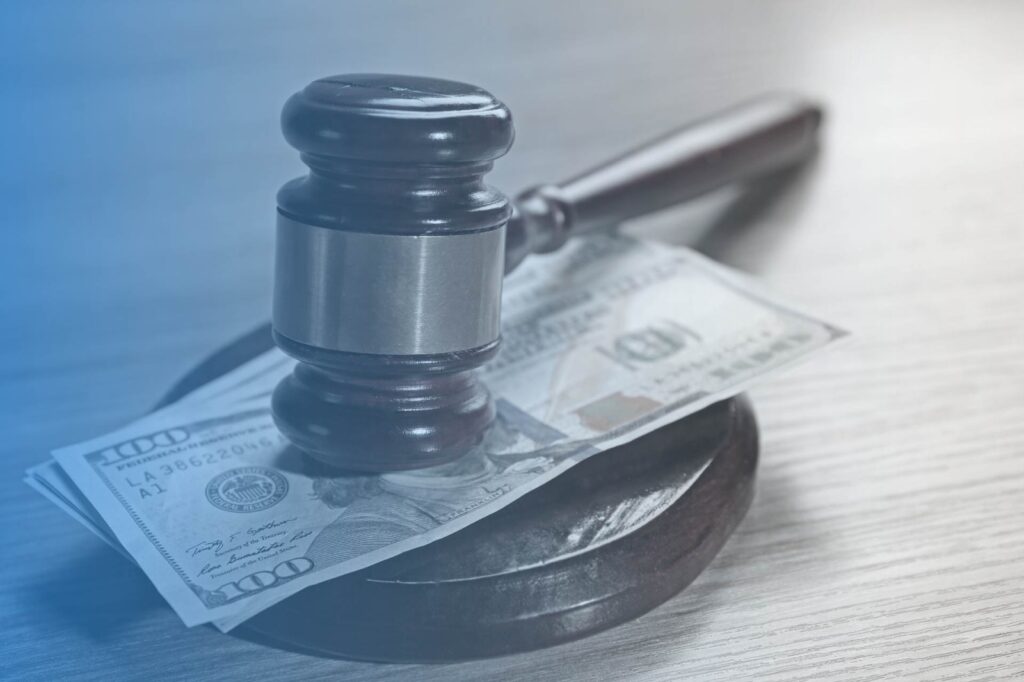 Once again, things have changed in the NIL landscape, thanks to a new bylaw that went into effect on January 1, 2023. The NCAA and its enforcement staff can now use circumstantial evidence, like a news story or tip, to presume a school violated NCAA rules.
Previously, investigators were required to produce on-record sourcing to prove communications were happening between student-athletes and boosters. The update will strengthen the enforcement staff's ability to investigate and allow them to better police NIL deals that are in violation of the associations' interim guidelines.
Most notably, the guidelines prohibit pay-for-play and recruiting inducements, and include, but are not limited to, some of the following:
Impermissible contacts/recruiters:
– An institutional staff member directly or indirectly contacts a prospect who is not in the NCAA Transfer Portal to discuss NIL activities
– A representative of the institution's athletics interests (e.g., individual booster or collective) contacts a prospect or their family about potential NIL opportunities prior to the prospect signing with the institution
Impermissible offers:
– An institutional staff member in any way offers, communicates, and/or guarantees an NIL opportunity to a prospect, their family or representatives during their recruitment
– A representative of the institution's athletics interests announces and/or enters (whether verbally or in writing) into an NIL agreement with a prospect prior to their enrollment at the institution
Essentially, all of it suggests that NIL-related allegations, and potentially even penalties, are coming. The challenge will be how the NCAA will enforce any resulting penalties. The association cannot penalize private third parties, such as collectives or individual boosters, and have stated that violations will not impact the eligibility of student-athletes.
What the NCAA can do is levy fines against schools and require them to dissociate from donors who are alleged to have violated rules. The association has hired new investigators, enforcement staff, and soon, an associate director of enforcement to oversee NIL inquiries.
The new violation standard originated from the D-1 Council's subcommittee on NIL, a group of athletic administrators who have met for months to produce NIL guidance and clarifications.
As part of the proposal to change the standard, the NIL subcommittee reviewed a two-page report produced by NCAA enforcement that outlined impermissible items like the few mentioned above. The hope for some is that the NCAA's new violation standard leads to more aggressive investigations and, eventually, penalties.
With this new memorandum, the NCAA is positioning itself to enforce its rules and serves as a warning for institutions and collectives to be prepared to clearly demonstrate that all NIL behaviors or activities comply with NCAA rules and regulations.
Eccker Sports is the leader in NIL education. For more information and to become a member, please visit www.ecckersports.com.