New Hampshire Clarifies State Handbook Amateur Language
Gretchen Yeager | Jan 16, 2023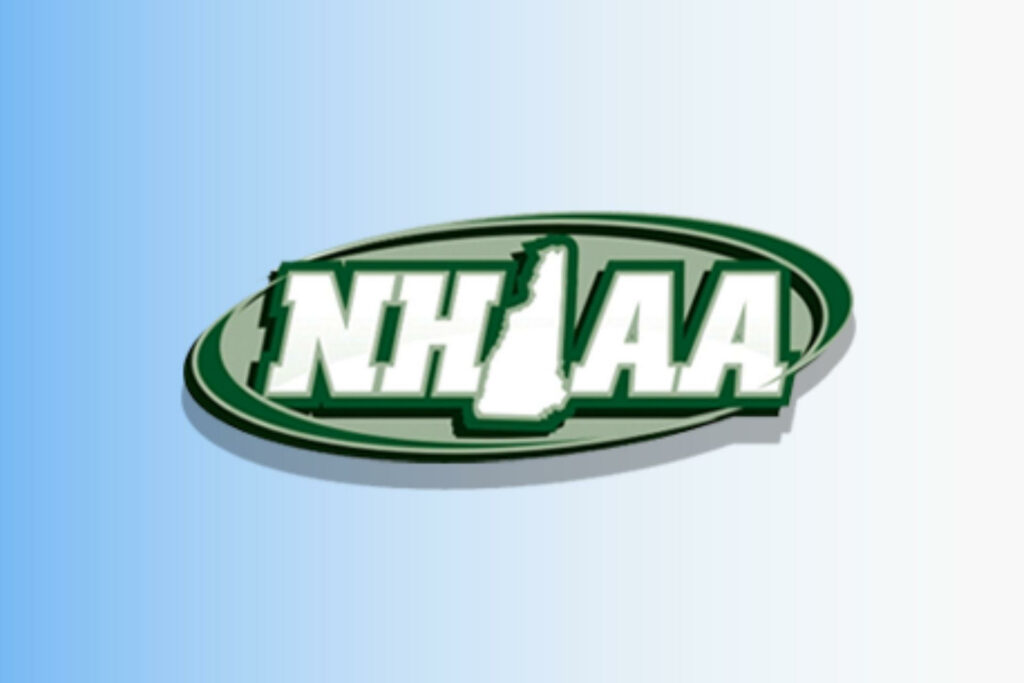 And then there were 26… The active NIL space in high school continues to evolve rapidly early in 2023. As boards continue to meet, NIL has become a priority topic for most.
New Hampshire Interscholastic Athletic Association (NHIAA) became the 26th state to permit Name, Image, and Likeness at the high school level. The New Hampshire Interscholastic Athletic Association has released new language clarifying Amateur status in their handbook for Name, Image, and Likeness stating that "This provision is not intended to restrict the right of any student to participate in a commercial endorsement provided there is no school team, school, or NHIAA affiliation." The guidelines have an amended insert surrounding the permitted status that can be found in section 6 in the NHIAA handbook.
Click the link below to read the updated guidelines regarding NIL in New Hampshire.
https://www.nhiaa.org/ckfinder/userfiles/files/4HB%2022-23%20%20II%20Eligibility%20Updated%2012_2022.pdf
At Eccker Sports, our team is committed to keeping you informed with vetted, up-to-date news regarding state changes to high school NIL rules and regulations. Visit our Resource Hub to learn more about state-by-state rules and regulations.Start your NIL journey today with Eccker Sports!