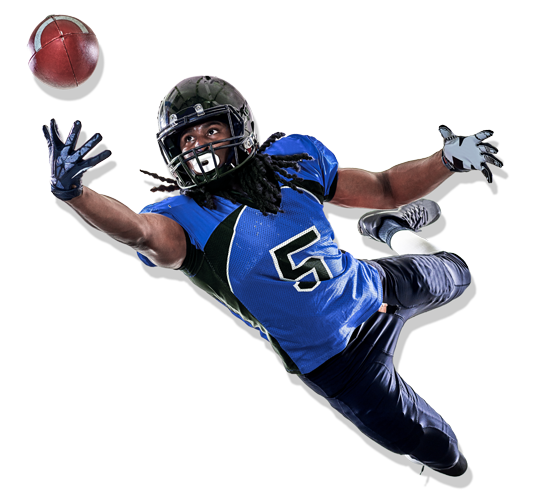 There's no doubt about it – NIL changed the game in high school and college sports and created shockwaves across the industry. As more high school leaders across the country consider permitting student-athletes to profit off their NIL, it's become more important than ever to understand the rules and regulations, regardless of current state status.
Many athletes have already gotten started – but there's still time to seize the opportunity.
Eccker Sports is the leading high school educational resource for NIL, providing expert guidance and tools to help student-athletes maximize their NIL value. From social media branding and financial considerations to eligibility guidelines and compliance, Eccker Sports has the playbook to guide student-athletes on making the most of their NIL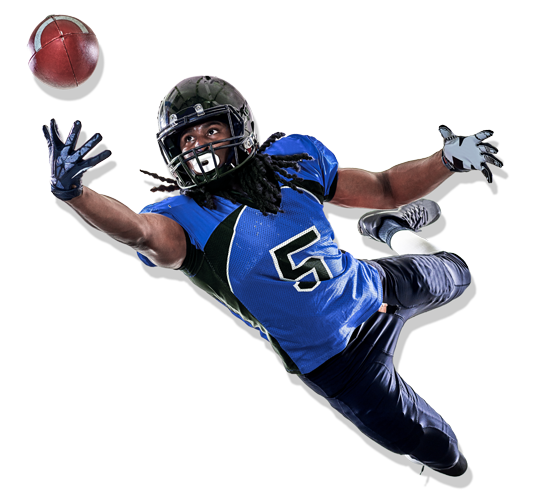 The Playbook for your NIL education.
History of NIL
Core Concepts
Financial Literacy
Building Brand & Increasing Value
Certificate of Completion
State-by-State Information
College Policies & Procedures
State Laws
High School Laws
Curated Content
NIL Blogs
The Eccker 10 Interview Series
Podcasts with Industry Experts & Athletes
Webinars

Financial Check Lists
Recruiting Planning
Student-Athlete Profiles
Social Media Monitoring for Wealth
Content Creation Strategies
Creating a Profile on NIL Marketplace
Why we partnered with scoutSMART:
scoutSMART is an analytics platform that helps college coaches find recruits that best fit their program. Currently there are more than 75,000 high school player profiles in the scoutSMART database. scoutSMART works closely with high school coaches and recruits to ensure that profile data is accurate and current. The scoutSMART vision is a level playing field for all recruits and it is always free to be included (www.scoutsmartrecruiting.com/recruit-profile). Eccker has partnered with scoutSMART to promote Eccker services to all of the registered users of scoutSMART to build a recruiting community that helps all participants succeed.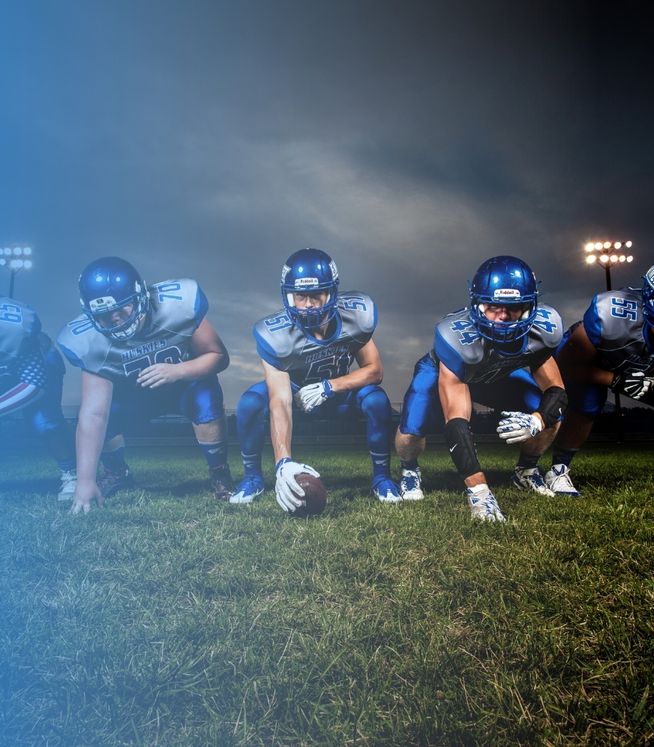 The work starts today. The payoff comes tomorrow.
Choose the membership package that best supports your NIL education needs
"NIL is one of the hottest topics in athletic education today and will impact most students' journeys in some way. It is important that we provide the education and information to all stakeholders involved in NIL."
– Eddie Bonine, Executive Director, LHSAA (Louisiana High School Athletic Association)
"Having NIL resources and support gives me the chance to steer my student-athletes somewhere – the answers are available through Eccker Sports."
– Drew Sanders, Head Football Coach, Vandegrift High School
"Whether you're for or against NIL, it's here and we need to be able to help people make informed decisions."
– Glen West, THSCA (Texas High School Coaches Association)
"Understanding NIL can be a real challenge for high school coaches and educators. It is essential to have up to date information on this quickly evolving issue. We have turned to Eccker Sports to provide this information to help our coaches, help our kids in Texas."
– Joe Martin, Executive Director, Texas High School Coaches Association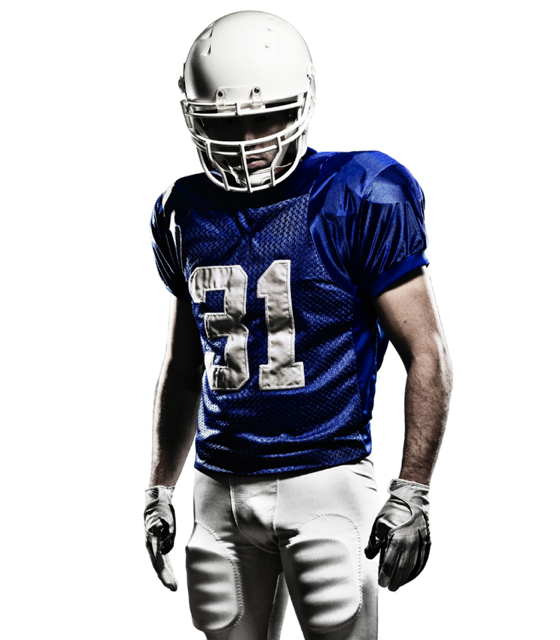 Subscribe for weekly news updates
Lorem ipsum dolor sit amet, consectetur adipiscing elit