MHSAA/MAC Partners With Eccker Sports to Bring NIL Educational Services to High School Coaches Throughout Mississippi
Brittany Zion | Jul 11, 2022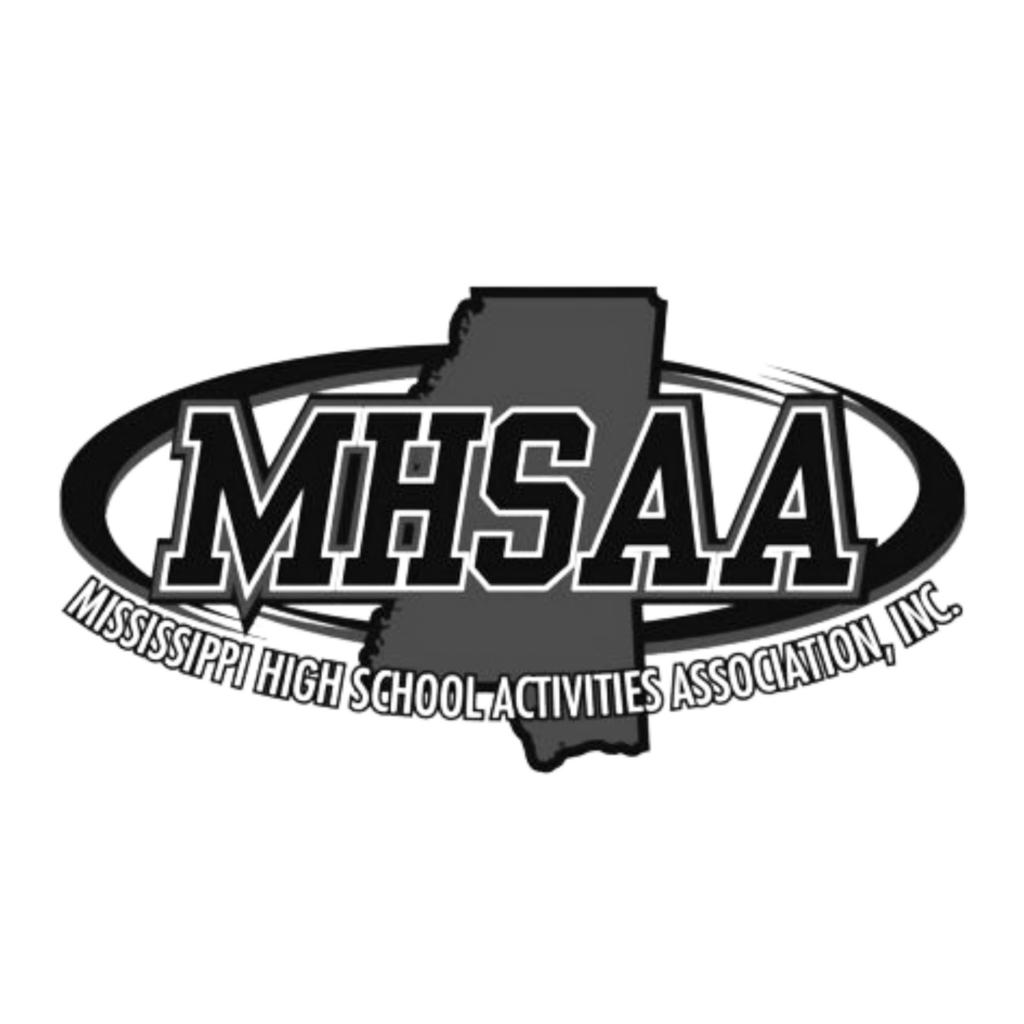 On July 7, the Mississippi High School Activities Association (MHSAA), in conjunction with the Mississippi Association of Coaches (MAC), announced a partnership with Eccker Sports to provide educational services and resources to help all high school coaches, administrators, student-athletes and their families navigate the challenges of Name, Image, and Likeness (NIL).
In the last year alone, the disruption of NIL has caused widespread confusion and misinformation for many high school student-athletes and their families. The MHSAA and MAC have taken a proactive approach to address the problem, partnering with Eccker Sports to make NIL education services available to all high schools throughout the state.
"The topic of NIL comes up weekly with parents and schools that are being contacted about possible deals," MHSAA Executive Director Rickey Neaves said. "The fact is, everything is so new, nobody really knows about it, which is exactly why we need education. We want to make sure our schools, the coaches and the parents have the resources they need to make the proper decisions and not jeopardize anyone's eligibility. Eccker Sports is going to provide that for us. Mississippi doesn't have NIL for high school students, that's where we felt the education part of this would be the best place to start."
The state-specific laws add complexity to an already challenging NIL environment. Mississippi is one of 26 current states that do not permit athletes to profit off their name, image, and likeness, but 12 other states do – and the 13 remaining states (including Washington D.C.) are considering adopting new laws. Add in all the different school bylaws for high school and college eligibility and you have a situation prone to mistakes
"We all know Mississippi does not allow NIL to happen for high schools, and may never, but that doesn't make the issue any less important," Eccker Sports co-founder and CCO Tim Prukop said.
"There are a lot of athletes being recruited out of the state and, together, the leaders of the MHSAA and MAC took the proactive step to ensure that their schools and coaches have the necessary education and tools to address the issue. We are proud of this new partnership and look forward to helping all coaches throughout the state of Mississippi develop the most successful NIL strategies for their student-athletes."
This partnership between the MHSAA, MAC, and Eccker Sports aims to provide resources and information to high school student-athletes and their families to help guide, inform, and protect them on their NIL journey.
Each school can register at ecckersports.com for an annual license that provides access to all of its administrators and coaches from every sport, including a six-module online course that educates users on the history of NIL, key terms and concepts, and best practices.
Additionally, coaches and administrators throughout the state will be able to demo the Eccker Sports platform during the MAC's multi-sports clinic in Flowood, Mississippi from July 12-15. Tim Prukop is also scheduled to speak on NIL during the Lead with Knowledge session on July 13.